Be The Changemaker
Join with hundred of certified and experienced doctors and help us change the Healthcare echo-system, once and for all. Be the change-maker.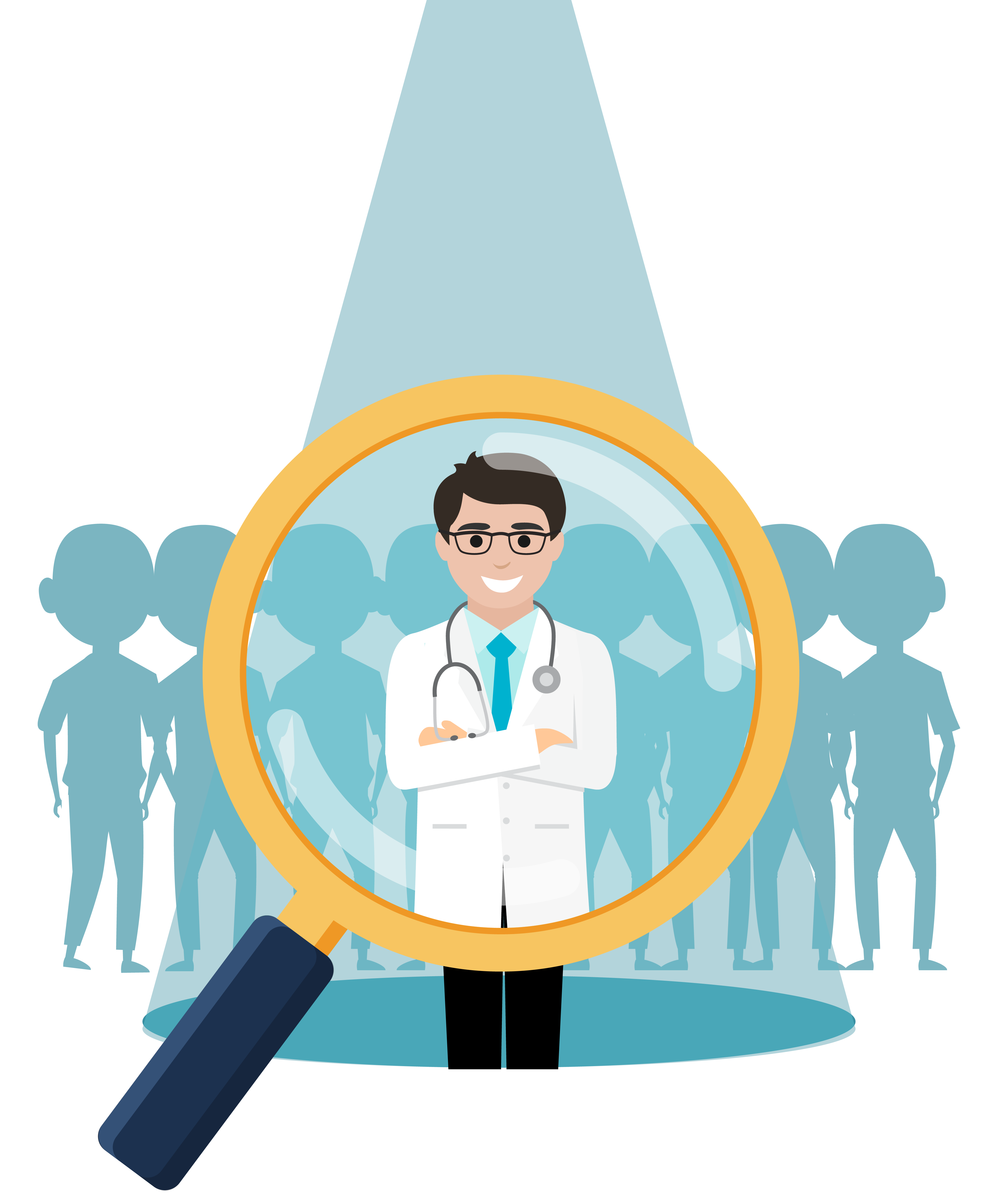 Connect and Grow
Connect with thousands of patients who are asking health related questions and drive them to your chamber. Grow your practise with us.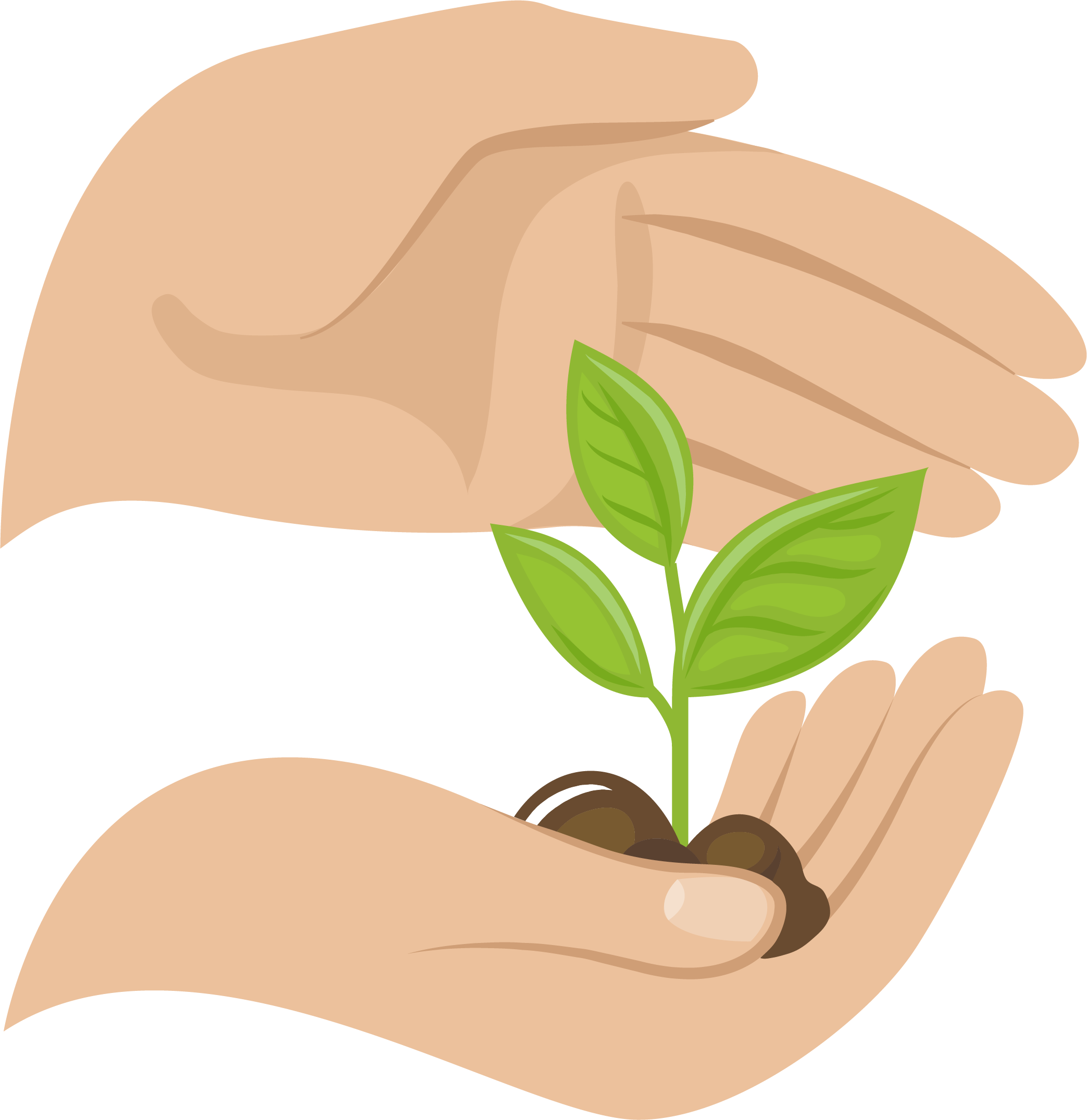 Save Lives
Provide answers to health questions that can be accessed for free by hundreds of millions of people from all around the country.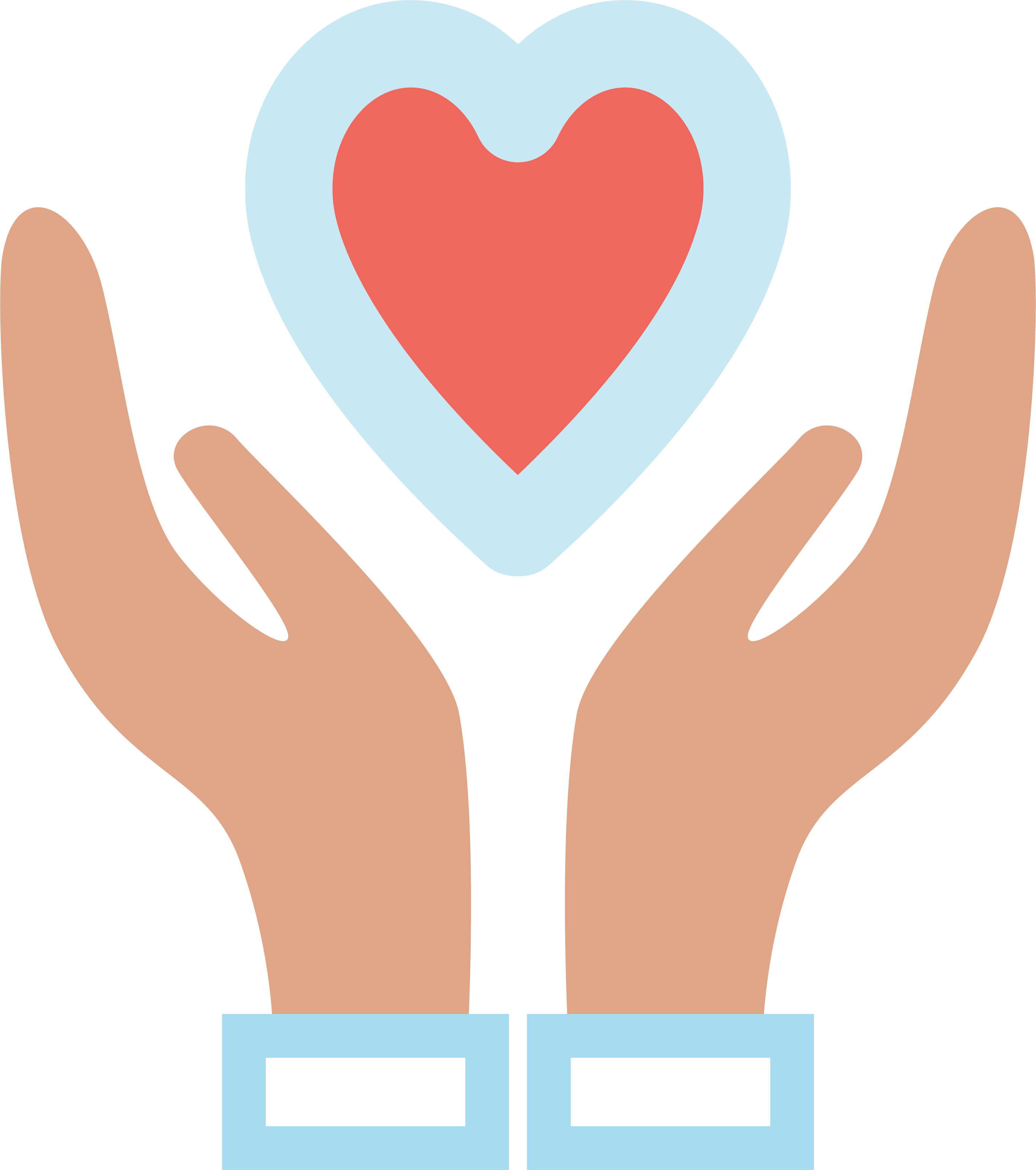 Take Control
Our premium services (e.g. Two-Step Appointment, E-Prescription and more) help you manage and control your practice from anywhere, anytime.